'Leather', 'handcrafted', 'classy' - words that reflect exclusivity and premium indulgence.
Our bean bags are....
~ Premium Leather
~ High Quality Stitching
~ Premium Quality lining
~ Durable Zip with Safety Lock
TANNED LEATHER IS 100% AUSTRALIAN OWNED AND OPERATED.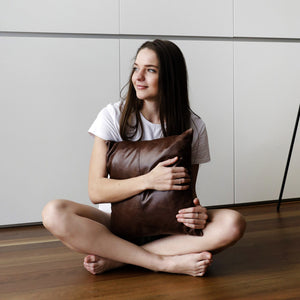 Tanned Leather
Our experienced artisans handcraft all products with non stretched leather, retaining the grain of originality.
Here at Tanned Leather, awaits you a journey full of elegance and comfort, engrained with luxury!
"Luxury must be comfortable, otherwise it is not luxury"
Coco Chanel
View our Products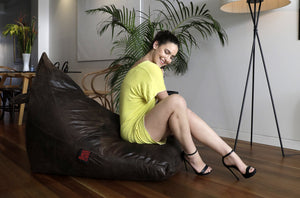 About Tanned Leather
We at Tanned Leather don't represent business house or a large luxury conglomerate. In fact like many of us, we love to lounge in comfort in the warmth of our home.
Read More